Want this and
unlimited access
to all RediscoveringU Classes? Become a member now!
Learn More
February 14, 2023
Let's take what could be a sad and lonely day and make it into one of celebration of self!
We are offeing a "Be Your Own Valentine" Drawing with the following items:
First Prize – $100 for a 60 minute massage
Second Prize – $75 toward a Manicure and Pedicure
Third Prize – Chocolates from Abdallah Candies
We have two bonus prizes – The Seasons of Divorce by Barbara Greenberg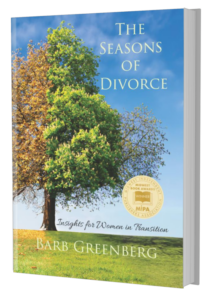 and My Divorce Journey by Pat Butler.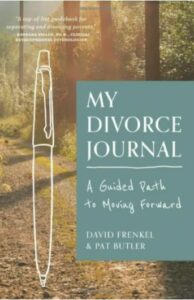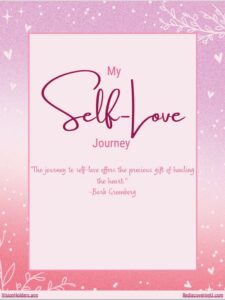 PLUS  Each of you can download your own copy of our Self Love Journal – click here