Leaving home for an early morning meeting, I backed out of my garage to find a gray fog had settled across my neighborhood.  I was able to see the road in front of me, but the beautiful lush green trees were shrouded in a dull mist, looking faded and out of focus.
I'm sure you're getting the analogy!  The divorce journey can feel as if you are moving through a fog.  You wonder if your next step will keep you safely on the road or will cause you to end up in a ditch, scraped and bruised.
There is still beauty in your life, but it is so hard to see.
You feel frustrated, waiting for time pass and for the sun to shine and clear away this fog.
But what is the "sun" that clears away the fog of divorce?
The sun can be faith and nurturing, and It can be the courage to look clearly at your heart.
The sun shines a light into our lives, illuminating what is hidden.  Because of sunlight, we are able to see shadows, and in those shadows, we discover what has been lost, broken, or buried. In the process of this discovery, we can begin to heal. And as we heal, the light of our own inner spirit becomes strong enough to guide us on our way.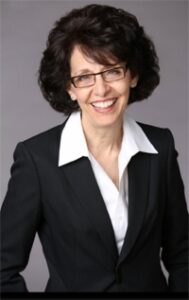 Barb Greenberg – Founder, Speaker and an award-winning author.  Rediscovering U was founded by Barb, a divorce transition expert who excels in educating, empowering and inspiring women to move through divorce and into a new life.