No matter your situation, divorce brings challenges, and to navigate divorce as a parent, here are a few apps that can help.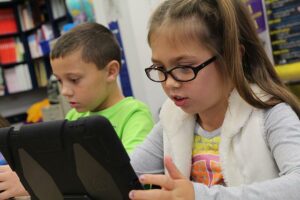 Our Family Wizard    https://www.ourfamilywizard.com
Our Family Wizard (OFW) is court-approved and well-established, having been around since 2001. Its secure message board keeps a record of all written communication between parents that can never be edited, deleted, or retracted.
There is a calendar to set up visitation, school events, doctor appointments, and parenting time swap requests. An Info Bank stores content like clothing sizes, medical information, and emergency numbers. An Expense Log is for reimbursement requests, child support, and receipt images. The ToneMeter searches messages for "emotionally charged" language, giving you a chance to edit messages that may lead to unnecessary conflict.
 Alimentor  Alimentor 2 https://alimentor.org/en/
Alimentor documents your parenting time, either before or after a custody agreement is reached. It can be used when establishing child custody or to monitor a child custody agreement.
You can log pick-ups and drop-offs, and dates, times and duration of parent-child calls, including unanswered calls. You track expenses and reimbursements, export the data to a spreadsheet, and create court-admissible reports. Email messages can be stored and converted into PDFs and if necessary, be available during a custody dispute.
 OurPact-Parental Control App  https://ourpact.com
OurPact is a broad-reaching parental control app, text/app/website blocker, and family locator offering screenshot views of your child's online activity. While not specifically designed for divorced parents, it can help track a child's safety and welfare regardless of how the parents are getting along.
 COZI Family Organizer  https://cozi.com
Not specifically designed for divorced families, Cozi is a great solution if the children are grown and everyone gets along well. This is ONE ACCOUNT with ONE SHARED FAMILY PASSWORD that everyone signs into with their own email address, including extended family if you choose! You can schedule family get togethers, upload photos, and more, keeping everyone up to date.
These apps are only a sampling of what is available and can be another tool to make things easier for you as you parent through divorce.
*Perusse Nixon PLLC and Rediscovering U are not affiliated with any products mentioned and receive no remuneration for including them in this article. Review any product specifications carefully before download and purchase to determine whether it is appropriate for your specific needs.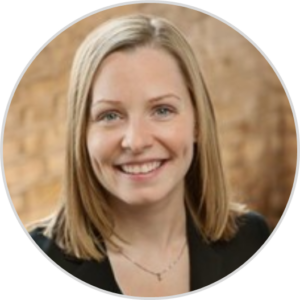 This article is compliments of Jennifer Nixon of Perusse Nixon PLLC, a valued sponsor of Rediscovering U.