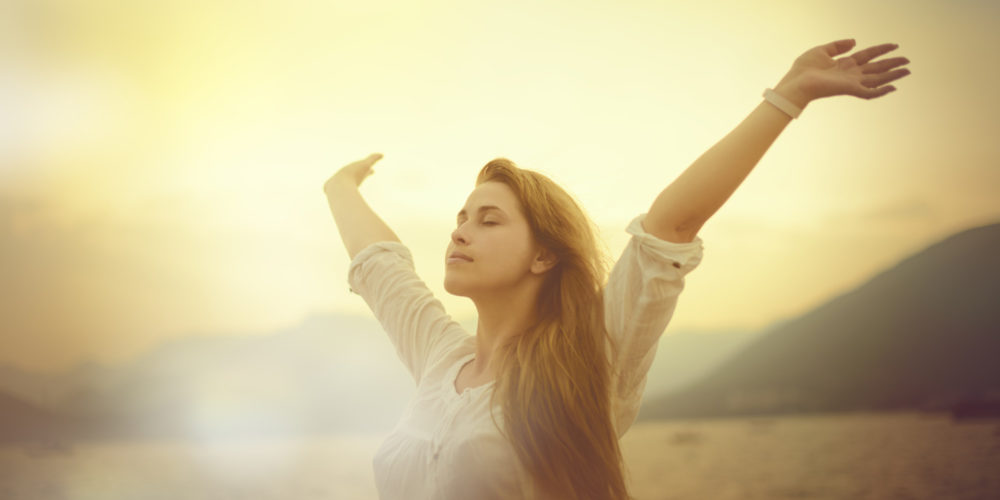 We hope you join us for another fall retreat. This year's retreat, titled "Meant-To-Be Moments," will take place October 12-14, 2018 at Big Sandy Lodge & Resort in McGregor MN.
You will receive the following:
2 nights with spacious accommodations
Saturday and Sunday breakfast buffet
Saturday happy hour reception
Saturday night dinner
S'mores party
Leisure time to walk, relax, nap, shop or engage in the activities at the lodge*
1 free copy of Mary Treacy O'Keefe's book "Meant-to-Be-Moments: Discovering What We are Called to Do and Be"
* Boat rental, golf and other activities are available at the lodge for a cost. Contact the lodge directly to reserve at (218) 426-5040
Sign me up!
Details
When: October 12-14, 2018
Where: Big Sandy Lodge & Resort, McGregor, MN
Pricing:
– General Admission: $365 (includes fees, taxes and gratuity)
– RU Paid Members and Sponsors: $340 (includes fees, taxes and gratuity)
Registration deadlines: September 9 (Last day to register, total or remaining package cost due)*
* Cancellations after this date are non-refundable, however, they are transferrable.
Save my spot!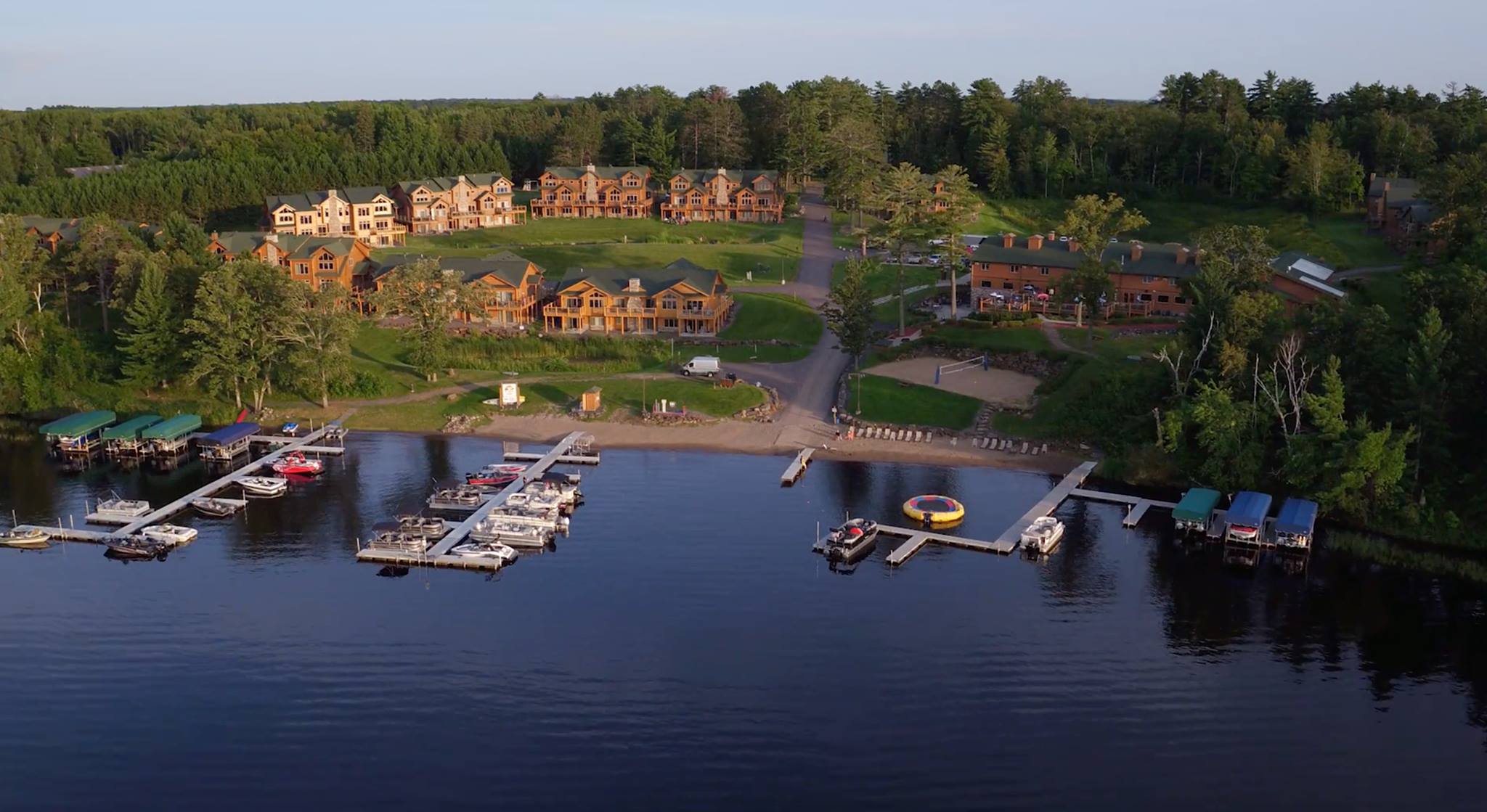 Friday, October 12
Anytime after 2 p.m: Arrival
4:00 – 6:00 p.m: Registration
5:00 – 7:00 p.m: Welcome reception
Saturday, October 13
8:00 – 10:00 a.m: Breakfast
10:00 a.m. – 12:00 p.m: Welcome and keynote presentation
12:30 p.m. – 5:30 p.m: Free time
5:30 – 7:00 p.m: Happy hour reception
7:00 p.m: Dinner
Bonfire after dinner, weather permitting
Sunday, October 14
9:00 – 10:00 a.m: Breakfast
10:00 a.m: Special message from Barb Greenberg
12:00 p.m: Checkout
About our keynote speaker
Mary Treacy O'Keefe is a national speaker, spiritual director, former radio show host, hospice volunteer and author. She is the award-winning co-founder of Well Within, a nonprofit holistic wellness resource center that has served over 11,000 in the past 11 years.
Mary is passionate about helping individuals become 'well within' and live as fully as possible, especially when they or their loved ones are facing difficult life transitions.
Learn more