REDISCOVER
YOUR STRENGTH
We  invite you to enroll in upcoming classes presented by professionals and filled with valuable information, inspiration, and hope.
REDISCOVER
YOUR COURAGE
Find articles on a wide variety of topics to help guide you on your journey.
REDISCOVER
YOUR WISDOM
Visit our community forum, read the stories of other women, find insights and guidance, and be reminded you are not alone.
REDISCOVER
YOUR JOY
Connect with new friends at our special events and enjoy the company of others who are on the same journey.
REDISCOVER
YOUR SELF
The divorce journey is difficult and often painful, yet it is a journey that ultimately offers a grand and beautiful gift to all women…the gift of rediscovering themselves.
Divorce Education and Support for Women
When Women Heal, Families Heal, When Families Heal, Communities Heal, When Communities Heal, The Possibilities are Endless!
Rediscovering U Upcoming Classes
(Mouse over and click photos to see complete class information and register for classes)
NEW! Discover our latest membership options.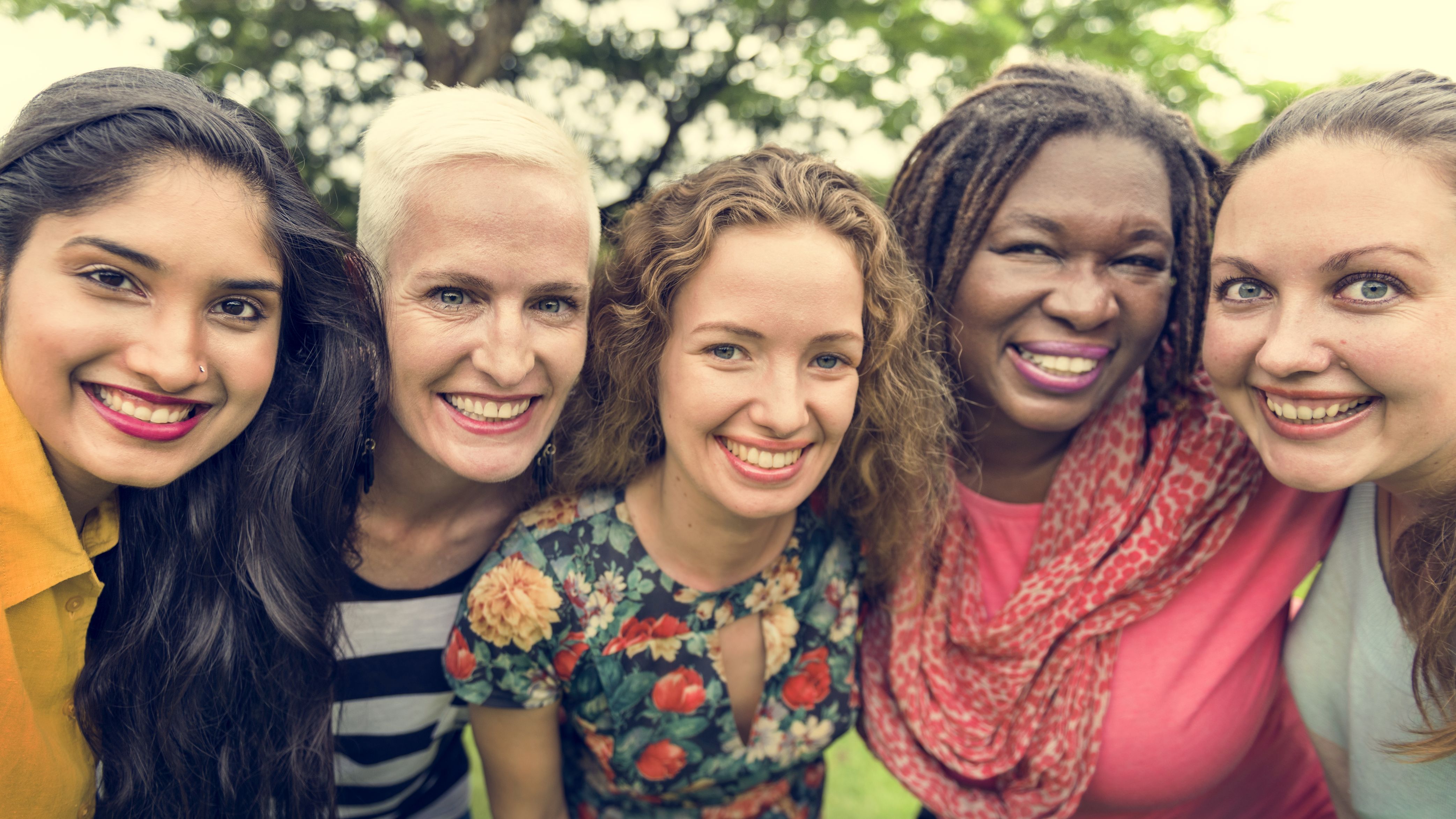 Rediscovering U offers a variety of classes and resources to help women make the best decisions possible, not just for themselves, but for their children, their families, and, hopefully, their communities. Discover the option that best serves your needs, knowing that Rediscovering U is with you every step of the way.
Learn more about our membership options by clicking the button below.
Recent Articles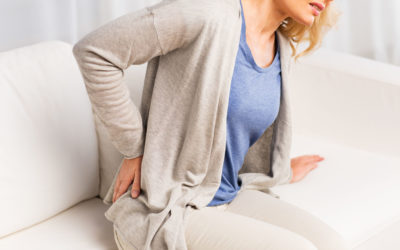 One sign of character is the willingness to respect and care for myself as well as others. This willingness to respect and care for myself is also a reflection of self-worth, and I was disheartened that after all these years I'm still struggling with this issue.
read more
Thank You to Our Platinum Sponsors
With their support, Rediscovering U can continue supporting women as they journey through life after divorce.
What Our Community Is Saying…
A blessed gathering. I feel this is the right group support for me. I felt truly welcomed..
Alli G.
What you are doing gives a new field for so many to start growing in a new land.
Janie J.
Thanks for all you do – it is making a huge difference for me in my new journey.
Toni P.
I feel hope about the future when I come away from Rediscovering U classes.
Deborah