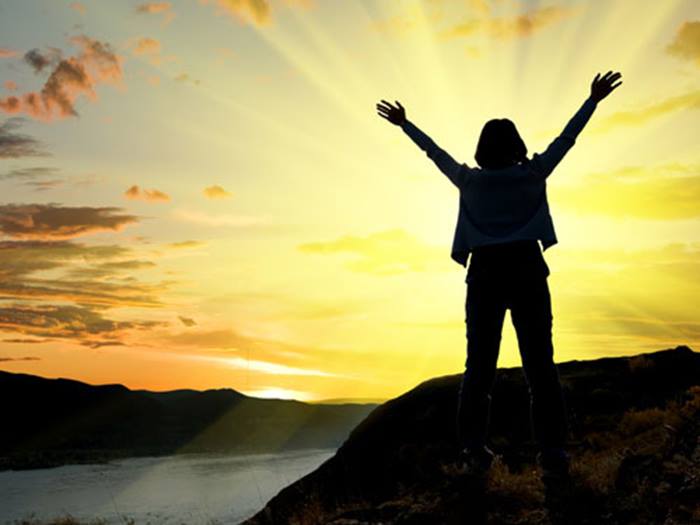 Rediscover Strength
If you are unsure of where to turn or what to do next, RU offers classes taught by experts and filled with valuable and empowering information and insights.
Visit our Classes & Events page for more information.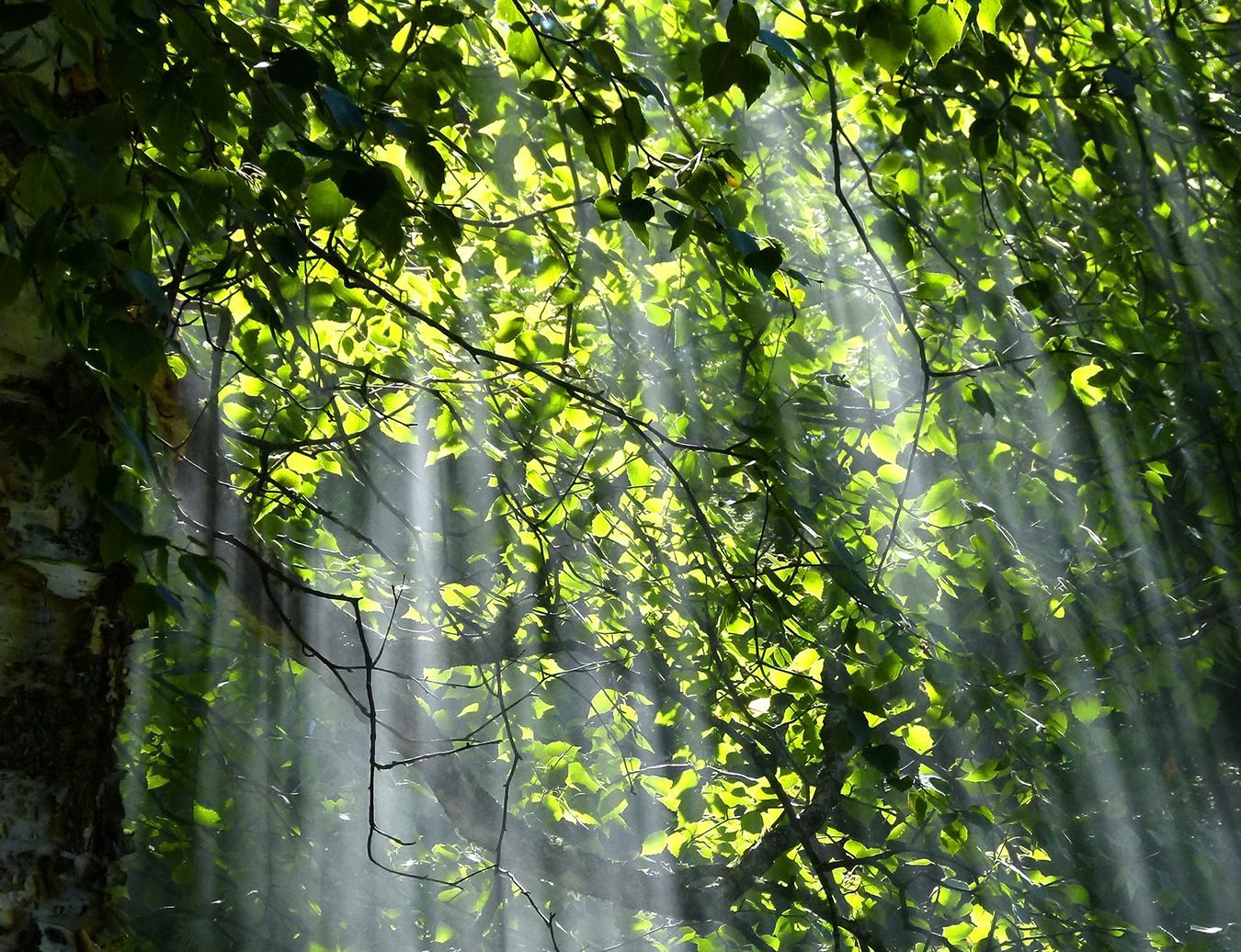 Rediscover Healing
If you are grieving shattered dreams or struggling to define yourself after being part of a couple, RU offers a supportive and compassionate community that can remind you that you are not alone.
Rediscover Hope
If you despair of something wonderful coming out of your pain, there are articles and podcasts that can help you find a new vision for your future and move forward with confidence.
Visit our Blog page for more articles.
Thank you to our Platinum Sponsors
With their support, Rediscovering U can continue supporting women as they journey through life after divorce.
Jennifer A. Beckman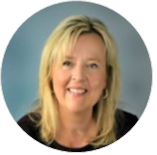 Beckman, Steen & Lungstrom, P.A
"Empowering women to rise above their marriage and thrive moving forward."
Contact Jennifer
Sonja D. Bjork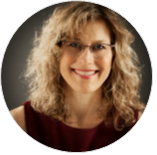 Highview Advisors
Contact Sonja
Jennifer Nixon
Henningson & Snoxell, Ltd.
"I feel strongly about RU as it is a wonderful group of women supporting each other."
Contact Jennifer
Amy Holewa
Financial Dimensions Group
Contact Amy
Upcoming Classes
Recent Posts