Rediscover Your Joy
Join our community and connect with other women who are on a similar journey.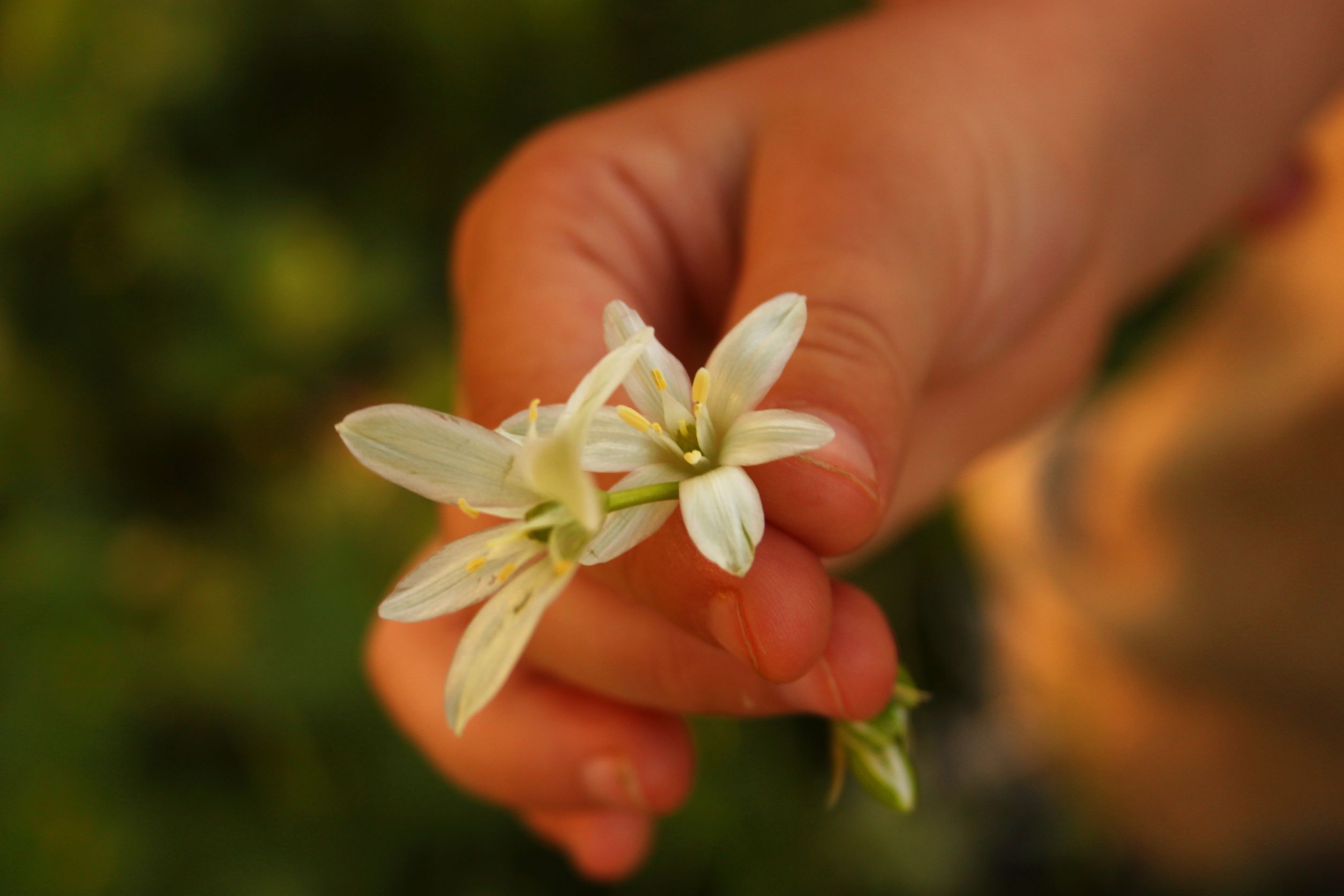 Rediscover Your Wisdom
We invite you to enroll in upcoming classes presented by professionals, each filled with valuable information, inspiration and hope.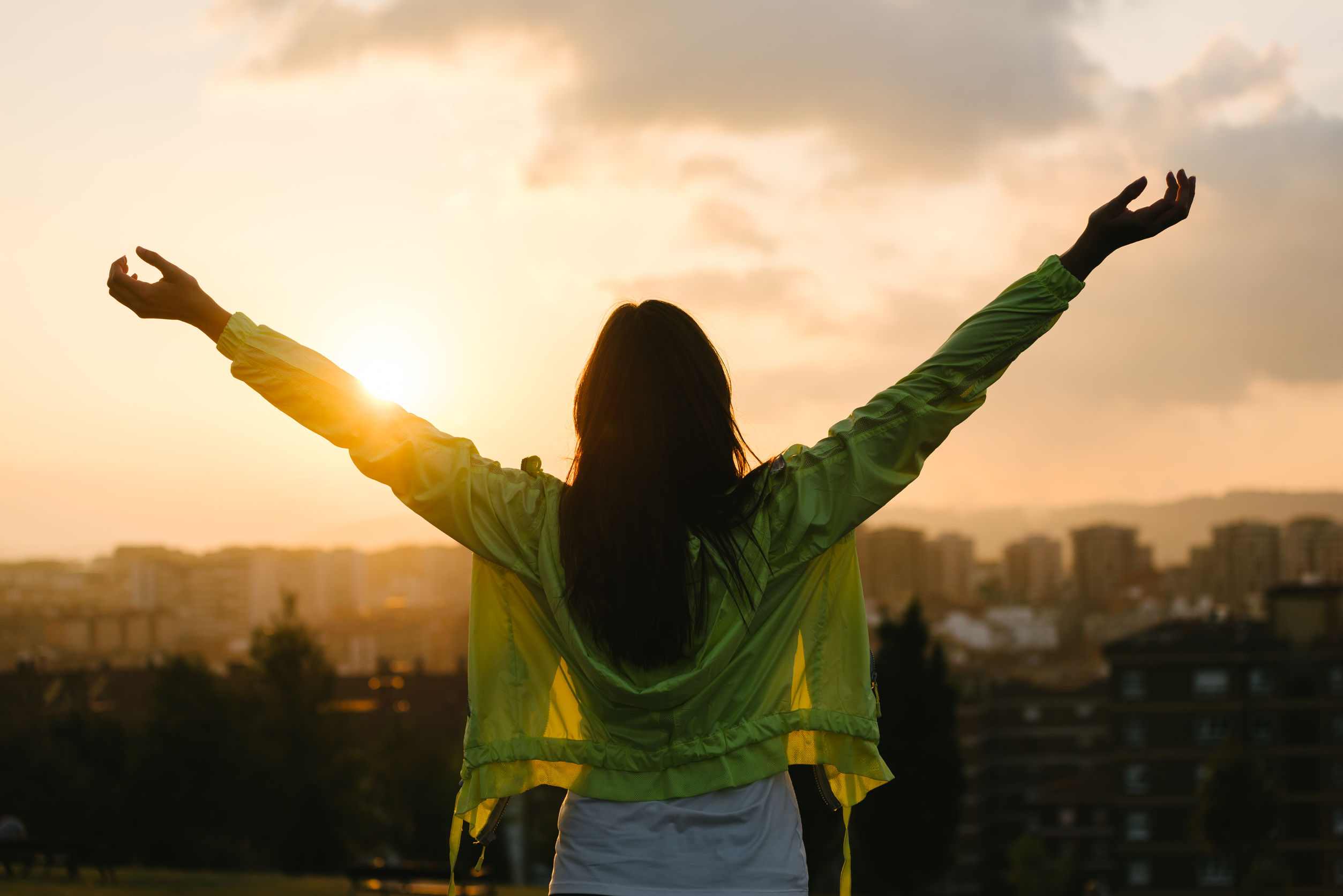 Rediscover Your Strength
The divorce journey is difficult and often painful, yet it offers a grand and beautiful gift: the gift of rediscovering yourself.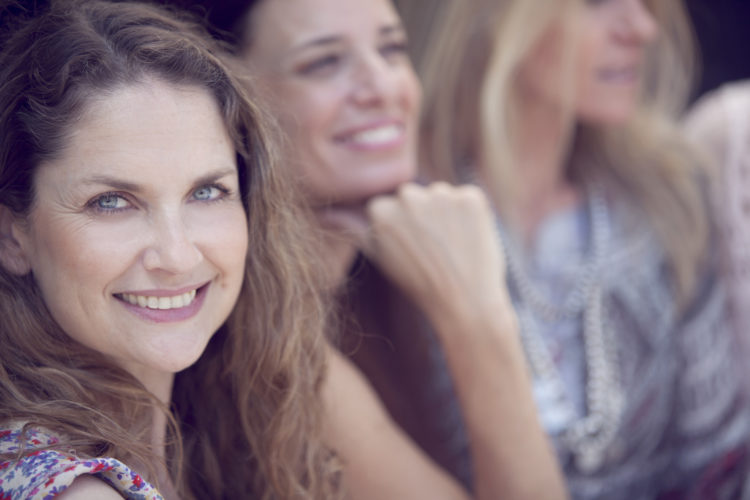 About Us
Rediscovering U is a university-styled program for women approaching, experiencing and moving forward from divorce. Wherever women find themselves in the divorce process, Rediscovering U offers the opportunity to attend local classes, while also providing online education, resources and supportive community.
Learn more about Rediscovering U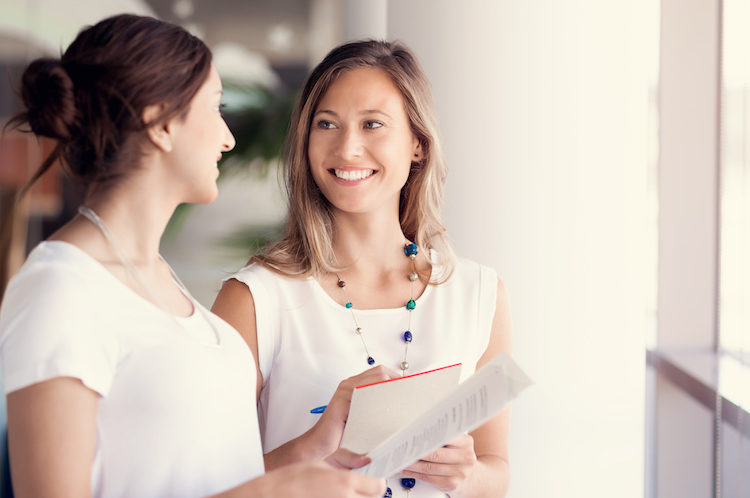 Join Our Community
Join our community of women supporting each other through life transitions by becoming a member. Choose between our two membership options, discovering the option that best serves your needs, knowing that Rediscovering U is with you every step of the way.
Learn more about our Membership
Thank you to our platinum sponsors
With their support, Rediscovering U can continue supporting women as they journey through life after divorce.
Jennifer A. Beckman
Jennifer A. Beckman is a partner at Beckman, Steen & Lungstrom, P.A. She has practiced in the family and probate areas of law since 1987. Her family law practice involves a variety of family law matters and she strives to involve her clients in the process of resolving their issues, whether through mediation, collaborative practice, negotiation or litigation.
Contact Jennifer
Sonja Bjork
Sonja Bjork has worked in financial services for over 22 years and is one of the founders of Highview Advisors, a financial services firm committed to helping people in life transitions meet their financial goals. She offers women navigating the divorce process a comprehensive financial planning process and tools to implement that plan.
Contact Sonja
Jennifer Nixon
Jennifer Nixon is an experienced family law attorney who helps make sense of it all and provides a sense of relief through these important transitions in people's lives. Jennifer works with clients through the difficult process of divorce, acting as their advocate and providing them advice while including them in the process every step of the way.
Contact Jennifer
Debe Marofsky
Debe Marofsky is president of Affiliated Insurance, an independent agency that can help you find the best value for a full range of products including home, renters, auto, life and more. Debe and her team are committed to customer satisfaction and will work with you to determine your needs and find the best combinations of coverage, service and price.
Contact Debe
Upcoming Classes
Recent Posts