REDISCOVER
YOUR STRENGTH
We  invite you to enroll in upcoming classes presented by professionals and filled with valuable information, inspiration, and hope.
REDISCOVER
YOUR COURAGE
Find articles on a wide variety of topics to help guide you on your journey.
REDISCOVER
YOUR WISDOM
Visit our community forum, read the stories of other women, find insights and guidance, and be reminded you are not alone.
REDISCOVER
YOUR JOY
Connect with new friends at our special events and enjoy the company of others who are on the same journey.
REDISCOVER
YOUR SELF
The divorce journey is difficult and often painful, yet it is a journey that ultimately offers a grand and beautiful gift to all women…the gift of rediscovering themselves.
Divorce Education and Support for Women - Approaching - Experiencing - Moving Forward from Divorce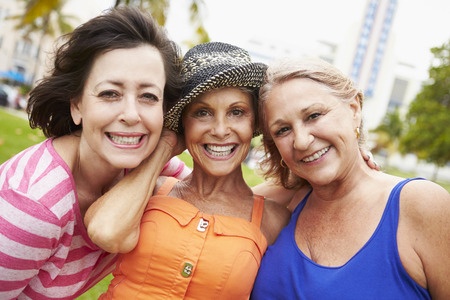 Divorce Resources!
Access to a growing library divorce resources
Divorce Education Classes!
Monthly local classes, also, access to a online divorce classes including: audios, videos and downloads.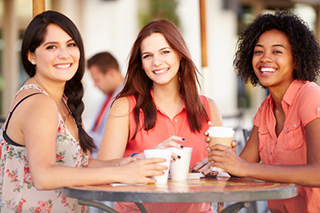 Members Only Discounts
Special offers from our trusted resources and exclusive RU offerings.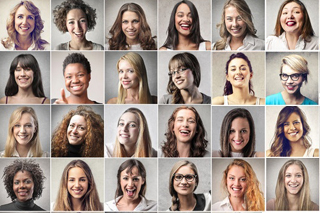 Divorce Community and Support!
Membership Chat, make friends with other women dealing with divorce.
Get Answers!
Join the discussions in the community forum moderated by Divorce Experts and more.
What Our Community Is Saying…
A blessed gathering. I feel this is the right group support for me. I felt truly welcomed..
Alli G.
What you are doing gives a new field for so many to start growing in a new land.
Janie J.
Thanks for all you do – it is making a huge difference for me in my new journey.
Toni P.
I feel hope about the future when I come away from Rediscovering U classes.
Deborah