Support for Women Dealing with Divorce Providing Education. Hope. Healing.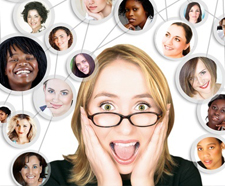 Member Exclusives
RU Member exclusives include:
Two Membership Options
Community Forum
Member Discounts
Resource Library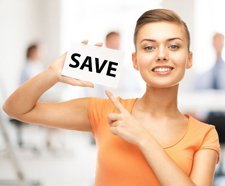 Member Discounts
Need help from an attorney, counselor, realtor or a handyman?  We know people.  Better yet, we have special offers from trusted resources.
Resource Library
Exclusively for our members, access to workshop materials and videos (coming soon!)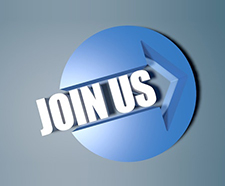 Get Started Today!
We're flexible.  Cancel anytime.
Monthly Membership – $9.95
Annual Membership – $99.95
SPECIAL OFFERS AVAILABLE NOW!
What Our Community Is Saying…
A blessed gathering. I feel this is the right group support for me. I felt truly welcomed.. Alli G.
What you are doing gives a new field for so many to start growing in a new land. Janie J.
Thanks for all you do – it is making a huge difference for me in my new journey. Toni P.
I feel hope about the future when I come away from Rediscovering U classes. Deborah