Rediscover Your Joy
Join our community and connect with other women who are on a similar journey.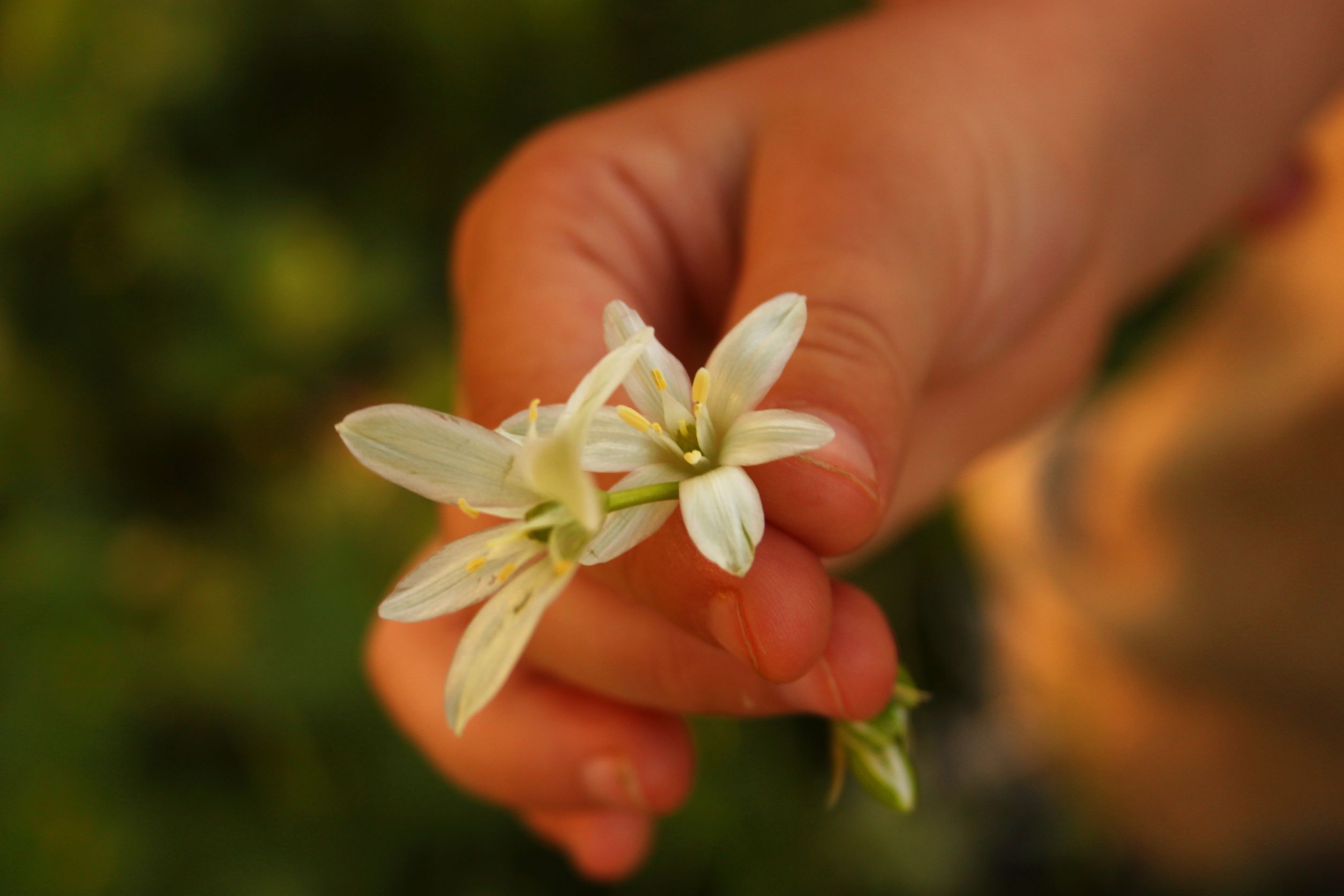 Rediscover Your Wisdom
We invite you to enroll in upcoming classes presented by professionals, each filled with valuable information, inspiration and hope.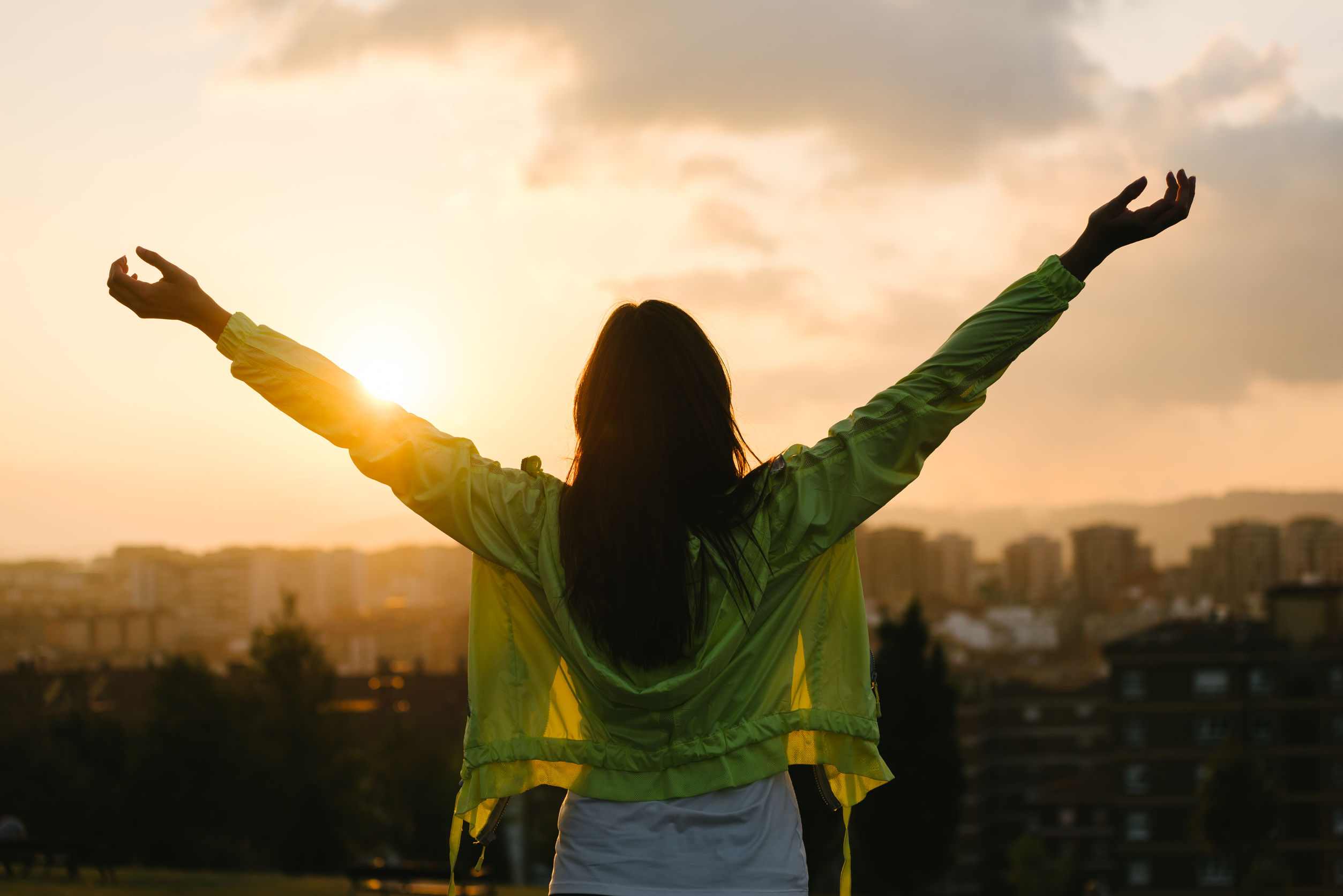 Rediscover Your Strength
The divorce journey is difficult and often painful, yet it offers a grand and beautiful gift: the gift of rediscovering yourself.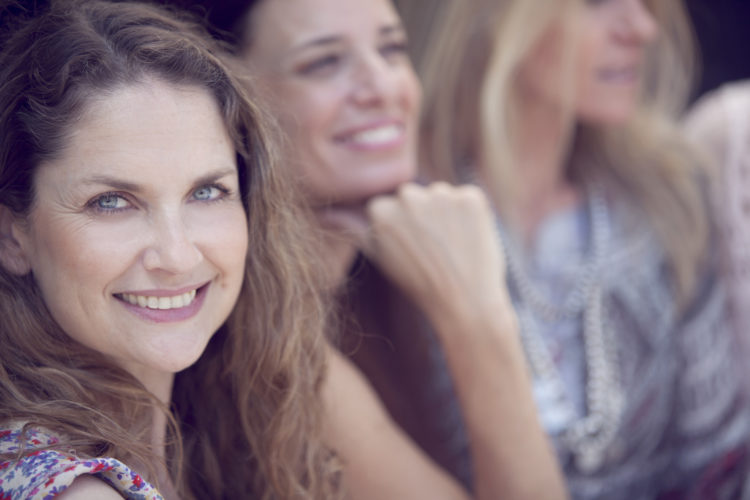 About Us
Rediscovering U provides education, support and resources for women transitioning through divorce and into a new life.  Wherever women find themselves in the divorce process, Rediscovering U offers the opportunity to attend local classes, while also providing online education, resources and supportive community.
Learn more about Rediscovering U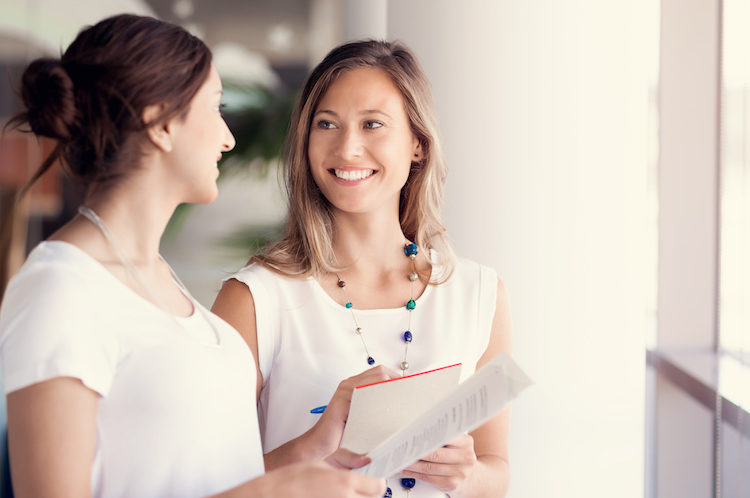 Join Our Community
Join our community of women supporting each other through life transitions by becoming a member. Choose between our two membership options, discovering the option that best serves your needs, knowing that Rediscovering U is with you every step of the way.
Learn more about our Membership
Thank you to our platinum sponsors
With their support, Rediscovering U can continue supporting women as they journey through life after divorce.
Jennifer A. Beckman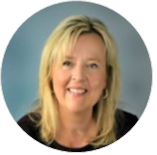 Beckman, Steen & Lungstrom, P.A
"Empowering women to rise above their marriage and thrive moving forward."
Contact Jennifer
Sonja D. Bjork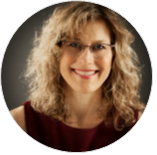 Highview Advisors
Contact Sonja
Jennifer Nixon

Perusse – Nixon, PLLC
"I feel strongly about RU as it is a wonderful group of women supporting each other."
Contact Jennifer
Brandi Warmbier

State Farm Insurance
"I see RU as an opportunity to help women protect the new life they are creating."
Contact Brandi
Katey Bean
"I feel blessed to be a part of RU's mission and contribute to their vision."
Contact Katey
Amy Holewa
Financial Dimensions Group
Contact Amy
Upcoming Classes
Recent Posts