What is REDISCOVER19?
REDISCOVER19 is a conference for women navigating the transition of divorce, designed to give them support as they Refresh their knowledge to make the wisest decisions possible, Restore their hope for the future and Renew their relationship with themselves and others.
500 Hwy 55, Medina, MN 55340
Map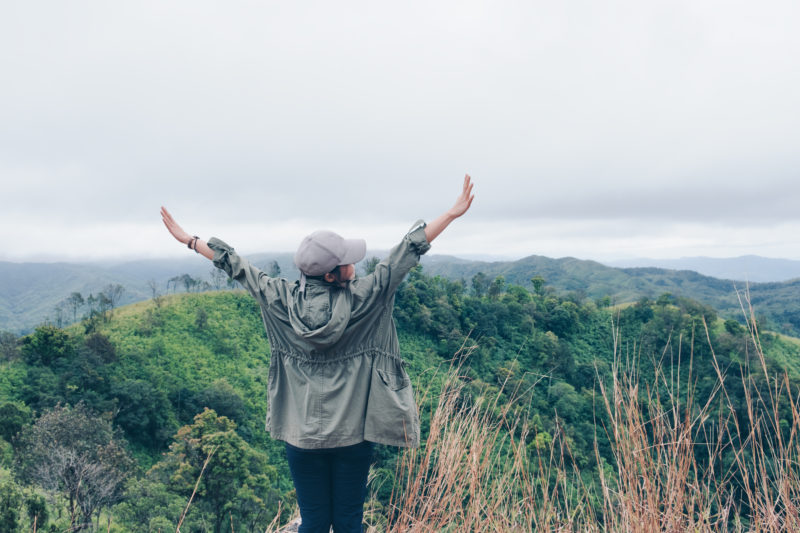 Refresh
Education through our vendors, as well as our engaging sessions.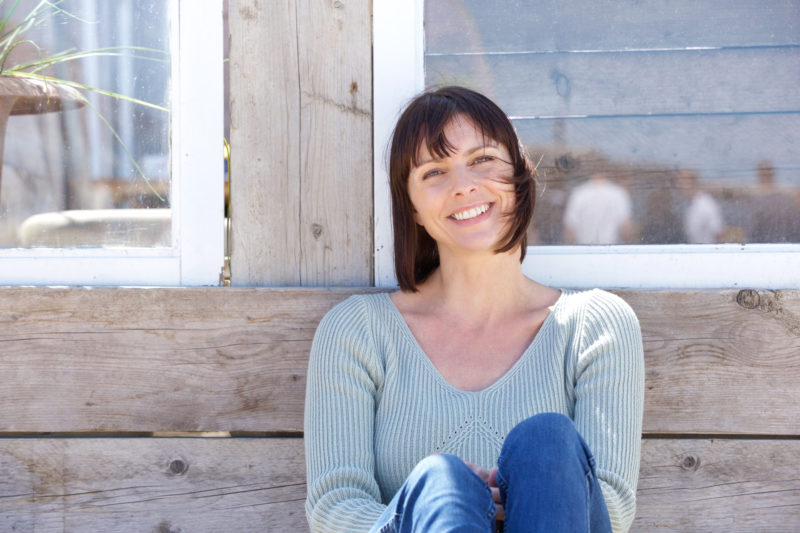 Restore
Support through connecting with other women and hope from reconnecting with yourself.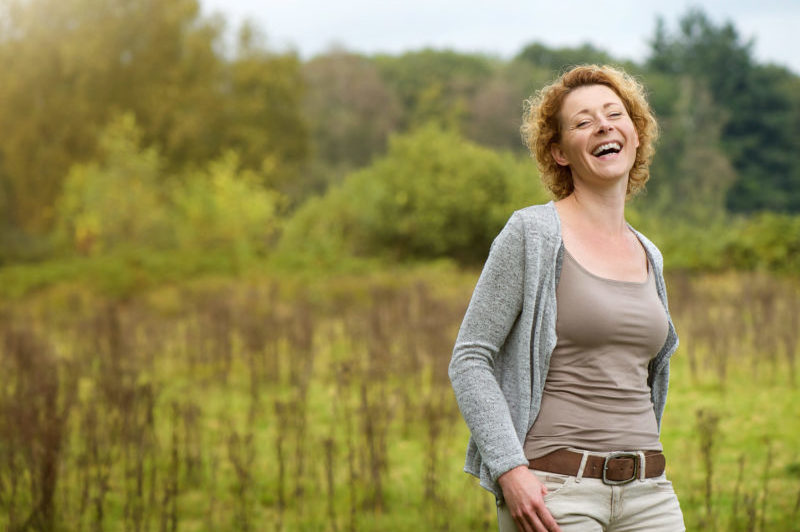 Renew
Independence gained by learning how to be self-sufficient, self-reliant and self-assured.
Who is REDISCOVER19 for?
REDISCOVER19 is for women in the Twin Cities and greater metro area who are transitioning through divorce and looking for support and resources so they can gain independence, embrace challenges and realize their potential through this trying time.
We currently have six scholarships available. Apply here to have your registration fully covered.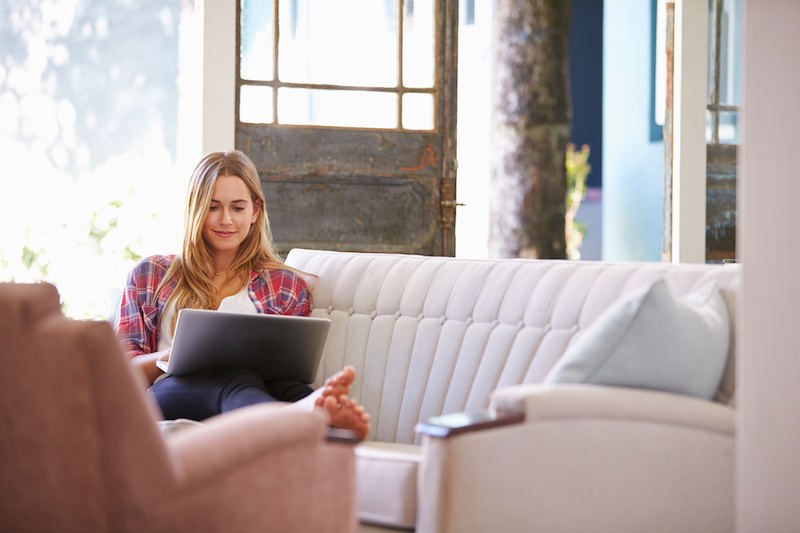 Register for REDISCOVER19
Early bird rates available now.
Register today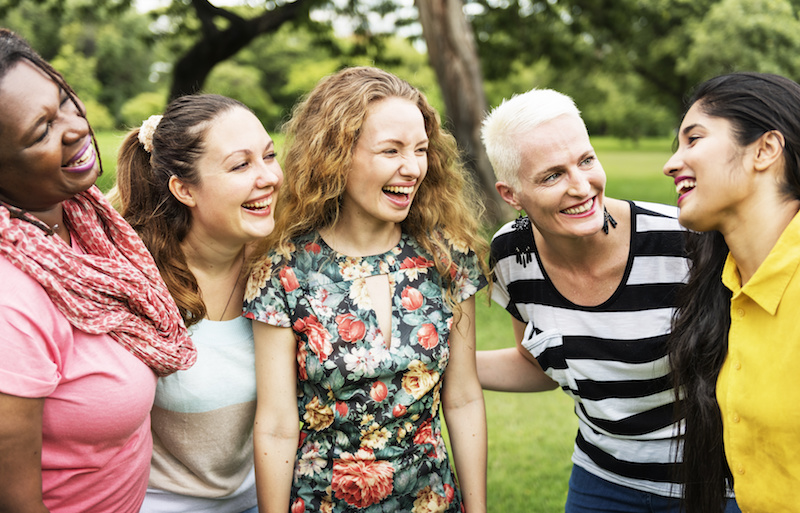 Sponsor REDISCOVER19
Are you interested in sponsoring REDISCOVER19? Sign up today!
Sponsor Rediscover19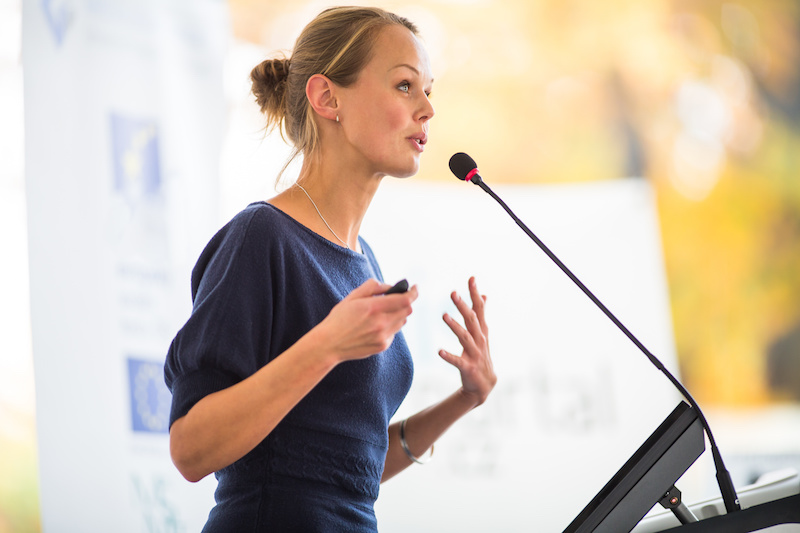 REDISCOVER19 Speakers
View the list of women speaking at our event.
View speakers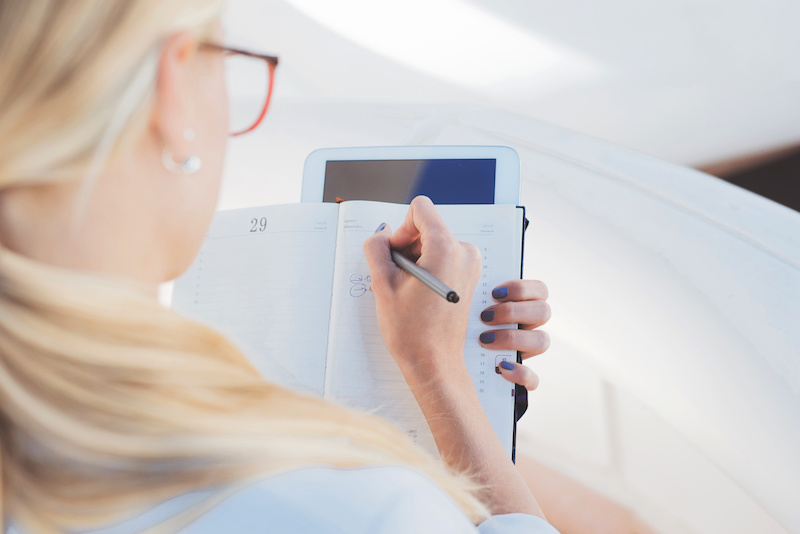 REDISCOVER19 Schedule
View the day's sessions, speakers and times.
View Schedule