Description
About the presenter:  Mathew has been working as a marriage and family therapist since 2010 providing reunification therapy, co-parenting therapy, parent coaching, and individual therapy for adults, children, and teens in conflicted families. He specializes in working with families with adolescents and helping families with challenging dynamics, such as divorce, family conflict and process addictions. He often leads workshops including a workshop at the 2016 MAMFT conference on treating highly conflicted families.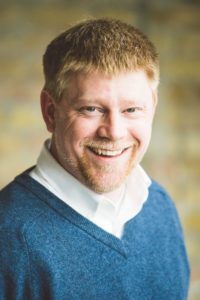 Presenter:  Mathew Meyers
Location: Ridgedale YMCA
12301 Ridgedale Drive, Minnetonka MN 55305
Time: 7:00PM – 9:00 PM
Chocolate is always available!