Description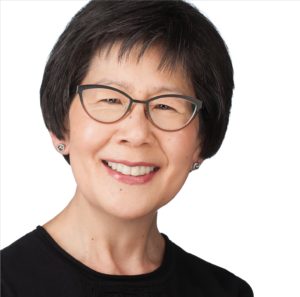 About the presenter:  Lorrie Saito is owner of L.A. Saito and Associates, a learning and development consulting business. Lorrie uses her experience in design and implementation of learning solutions to help people navigate the changes in today's sometimes overwhelming world.  Lorrie is also a career transition coach working with individuals in search of their next career opportunity. In this role, Lorrie uses her listening and inquiring skills to provide guidance, assurance support to those in career transition.
Reach out to our presenter:  https://www.linkedin.com/in/lorriesaito
Location: Ridgedale YMCA
12301 Ridgedale Drive, Minnetonka MN 55305
Time: 7:00PM – 9:00 PM
Chocolate is always available!