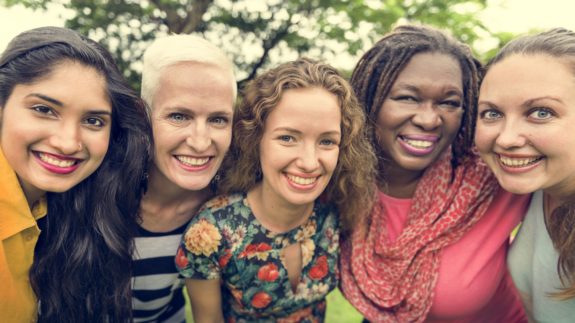 Choose from two Rediscovering U membership options. Discover the option that best serves your needs, knowing that Rediscovering U is with you every step of the way. Download our membership flier here: RU_MembershipFlyer_2017_Final.

Option 1: Free Membership
Join our community at no cost to you. You'll be added to our email list and receive information about upcoming events and articles written by Rediscovering U speakers right in your inbox. Plus, you can choose to upgrade to a different membership level at any time!
Sign up for your free e-newsletter to get started by selecting the "Free" option below. Your membership includes…
Free e-newsletter with tips, articles and class information
Pick and choose the classes that suit you for just $25 each
Bring-a-friend discounts (2 attendees at a class for $40—save $10)
Access to member webinars throughout the year ($25 each)
Option 2: Yearly Paid Membership
Save up to $575 per year with an annual membership plus unlimited classes! Your choice of one yearly payment or monthly payments. Includes all of the above and…
 An all-access pass to each class throughout the year
 Free access to webinars throughout the year
Access to member-only notifications and special discounts
Bring-a-friend discounts just $10 per class—you save more than 50%
Access to members-only video and webinar library
Discounts to exclusive RU events hosted throughout the year
PLEASE NOTE: If you have any troubles with this registration, please email Lauren at lauren.jordan@alleecreative.com for assistance.
| Level | Price | |
| --- | --- | --- |
| Monthly Membership | $25.00 per Month. | Select |
| Annual Membership (includes one month free) | $275.00 now. | Select |
| Free Membership |  Free! | Select |