Roxann Keyes
Video Classes and Reference Materials
Roxann Keyes has been a Certified Massage Therapist since 2003, working in both a clinic and private practice clinic. Roxann has done extensive and specialized study and training in the area of Trauma Care and the body and has studied with James Wasleski in Orthopedic /Integrated manual therapy.
Each session is specific and specialized to each individual to meet the needs of that individual on that day and to bring the body back into natural balance when treating injuries; old or new and chronic pain, car accidents, everyday stress and other traumas.
As a social worker for many years, working with many traumatic issues, she understands the connection to the body and the need for healthy positive touch in our lives.
Philosophy:  Roxann assists clients by enhancing their overall well-being and bringing balance to their lives. In order to really heal, she takes a holistic approach and addresses both mind and body issues and explores the interrelationships.
All therapy modalities rely heavily on client-therapist interaction including verbal and non-verbal elements. She encourages all her clients to be personally responsible for their improvement.
Learn more at Center for Life Design
Video Class – What's My Body Got To Do With It?
ARTICLES by Roxann Keyes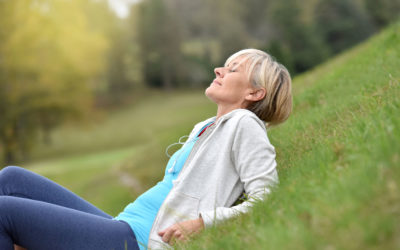 I find more and more that I am talking to many of my clients about the importance of the breath and breathing properly, because I can see they are holding their breath. It is the simplest way to keep yourself calm during stressful and traumatic times.
read more
Contact Roxann
Call Roxann Keyes at
(612) 270-6323
Center for Life Design
684 Excelsior Blvd,  Suite 120
Excelsior, MN 55331
Hours:
Tuesday: 9:00 am – 6:00 pm
Wednesday: 9:00 am – 6:00 pm
Thursday: 9:00 am – 6:00 pm
Friday: 9:00 am – 4:30 pm
Saturday: 9:00 am – 4:30 pm
Visit Our Site!