Lakeville Chapter
Betsi Heubach, Chapter Leader
At this time, we are holding virtual classes due to COVID-19
Classes held one Wednesday Evening per month.
When safe to do so, physical classes will be held at a location to be determined.
---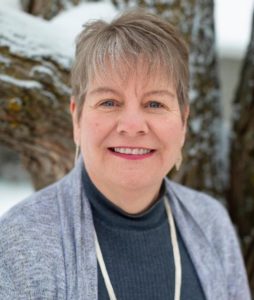 Betsi Heubach was married for 38 years when she decided she had to leave for her health and happiness. She wasn't sure what the next steps were. Thankfully, she was introduced to Rediscovering U, where she found validation, support and encouragement.
Eighteen months later, she has a great job, is in her own home with her two adorable Ragdoll cats and rebuilding her life.
She became a chapter leader to give back to the organization that was so instrumental in her healing journey and to help others as they navigate theirs.